Tire Service in Muskogee, OK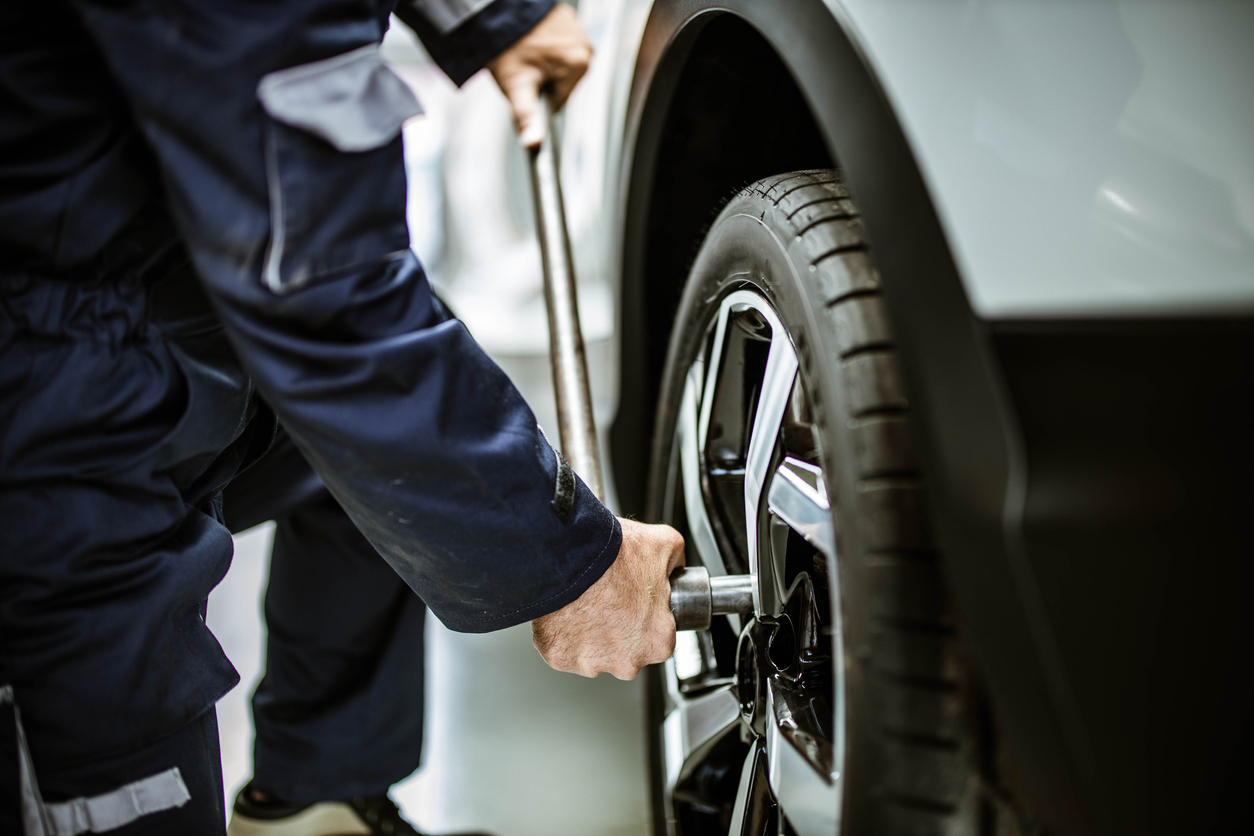 Most of us have a daily drive we take to work. Maybe it's on the interstate, maybe it's a back road, or maybe it's just through the neighborhood. Either way, you're driving on your tires daily, and over time that will wear them down. At Jay Hodge Chevrolet of Muskogee we make finding the right tires and replacements quick and easy. Let our team help you stay on top of your tire's health — your vehicle depends on it.
Our Muskogee dealership has been providing top-notch services for years, and with a team of trained technicians who have all of the answers it's no wonder why. Visit us for any tire need you might have: rotations, replacements, inspections, etc. and we'll send you on your way in no time. We pride ourselves on efficient services for an affordable price, and tire services are no exception. We can answer all of your questions and help you determine the best choices for your vehicle. We can even help you with a service plan for the future. That's the beauty of working with Jay Hodge Chevrolet of Muskogee!
How Can I Tell When My Tires Need Service?
There are a few things you can look out for that will indicate to you it's time to see the professionals. Every so often, give your tires a look, and see if you notice any extreme wear. You can also look for low tread, uneven wear on your tires, and any bulges or cracks. All of these signs point to issues with your tires, and can be promptly fixed with a visit to our service center. If you ever find yourself wondering about something that feels off with your tires, we also offer inspections so that you can get an expert opinion. Scheduling is simple; you can do it online right from your phone.
Schedule Tire Service with Jay Hodge Chevrolet of Muskogee
If you need new tires or yours need servicing, keep Jay Hodge Chevrolet of Muskogee in mind. We'll get you back on the road shortly, with a fresh set of tires to keep you safe. Our service center can assist you with a multitude of services, and specials to keep costs down. We are your go-to dealership for tire maintenance, so schedule your appointment with us today