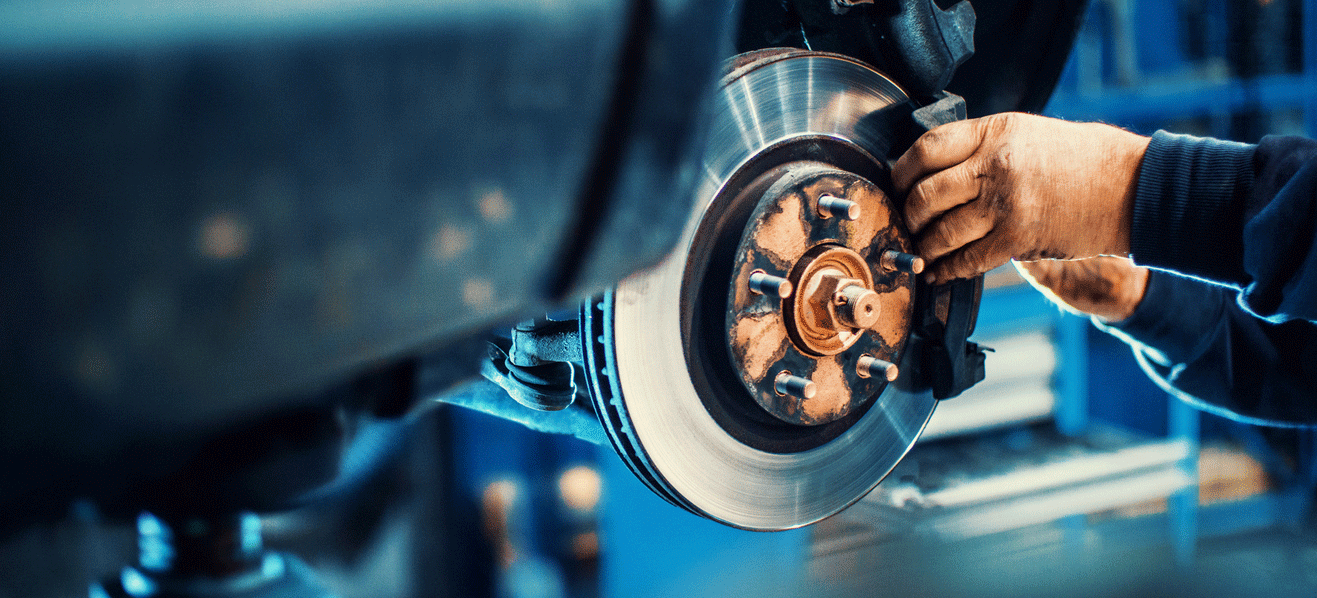 Brake Service in Muskogee, OK
Modern cars can be equipped with some impressive, high-tech safety features, from lane keeping assistance to pedestrian detection. However, the most essential safety system on your vehicle is also the most common – the brakes. Your vehicle's brakes are vital for protecting everyone in your cabin as well as other drivers and pedestrians, so keeping them in good condition is part of being a responsible driver.
To stay safe every time you start your engine, we invite you to bring your vehicle to Jay Hodge Chevrolet of Muskogee. Here at our service center, our factory-trained technicians can thoroughly inspect your brakes to let you know if anything should be done. If they need to be replaced, we can supply you with the right parts your vehicle needs, and we'll provide our expert services for an affordable price.
When Do You Need Brake Service?
While brakes are built to function under demanding conditions for miles, they eventually wear down, and you should pay attention to signs that they're due for replacements. Every vehicle's situation can be different, but look and listen out for these common indicators:
Grinding noise or sensation
Slack or irresponsive brakes
Vibrating, shaking, or rattling
Screeching or whining noise
These are warning signs that we hear about frequently, but there can be others that might develop as you drive. If you ever notice something that doesn't look, sound, or feel right, don't delay. Come visit our service center in Muskogee to get your brakes checked by certified service experts.
Efficient Auto Service at Jay Hodge Chevrolet of Muskogee
Whenever your vehicle needs brake work or any other kind of maintenance, you can rely on us for professional service. Schedule your appointment with Jay Hodge Chevrolet of Muskogee to trust your vehicle to the seasoned experts. We'll handle your automotive needs in a timely manner, and we would also love to help you save with our service deals and offers.